Able2Extract Professional
® 15
Able2Extract Professional 15 offers you much more than competing PDF solutions. It combines industry-leading PDF conversion technology with a powerful OCR engine and essential PDF editing tools in a simple-to-use interface.
Thanks to its unique toolbox and advanced functionalities, Able2Extract helps users of all levels accomplish every PDF task efficiently and accurately.
Download Free Trial
Let Able2Extract Manage All Your PDF Needs
Your Swiss Army Knife for PDF Files
© 2000 - 2020 Investintech.com Inc. | +1 416 920 5884 | 301 – 425 University Ave. | Toronto, ON, Canada M5G-1T6. All rights reserved.
no email | no credit card equired
Get License
100% secure ordering | money back guarantee
Easily Convert, Edit, OCR, Create, and Sign Your PDF Documents
"We used Able2Extract to convert large sets of data in a matter of hours versus days and even weeks, with extreme accuracy.
Now when we get BIG DATA from our clients, we don't even hesitate as we know how well Able2Extract can help us."
"I say Able2Extract is the BEST there is because I have literally tried 'em all (well, all the big players).This is the only one that gives consistently RELIABLE results."
"Does exactly what it says on the tin!
After 3 other attempts I have finally found a software package that actually CONVERTS!"
"Thrilled with this product over the years to convert all those PDF files that need analysis. I don't have anyone sitting around waiting to convert those PDF files and you guys came along to create A GEM OF A CONVERSION PACKAGE."
Able2Extract by Investintech Brings Supreme Results to Enterprises
TIME SAVED ON DATA EXTRACTION
Users Love Able2Extract Professional for a Reason
"No one else does it better than Able2Extract. We were having a hard time with some associated companies who insisted on sending scans of financial information, etc. instead of sending us the original Excel spreadsheets. Some Wall Street banker friends told us to get Able2Extract, and frankly, IT CHANGED OUR LIVES! Now I can actually see my kids instead of just looking at their photos."
"Customer service was friendly and professional, had all the answers. PURCHASE WAS QUICK AND EASY!"
"Able2Extract is the only program I've found that does what I need to the poorly formatted PDFs that I routinely have to make usable. The myriad software that claims to do this but requires one to upload their information to dubiously protected websites are an absolute no-go when dealing with confidential information, so the peace of mind provided by having such software installed locally (combined with the ease of use of the product) is WELL WORTH THE PURCHASE PRICE."
2,328,071
downloads
& counting

Exceptional
customer service & technical support

100% secure app
no file upload to
external servers

Cross-platform
app for Windows,
macOS & Linux

About Us - Investintech PDF Solutions
We're Investintech.com Inc., a Canadian company incorporated in 2000, and we're the developer and publisher of our own proprietary PDF technology. It's used in desktop, server and developer products worldwide.
Millions in over 150 countries have used our flagship PDF product Able2Extract. As a company, we are focused on providing our business and consumer customers with products that are easy to use and that deliver powerful results. All of our products are built by our software development team headquartered in Toronto, Canada and our office in Europe.
We stand behind our products 100%. Within 14 days of purchase, Investintech.com Inc. will accept the return of any of its fully licensed products from our online store for a full refund. Read our Product Return Policy.
We are accountable, conscientious and we pride ourselves on delivering the best customer service in the business. You can get in touch with us here.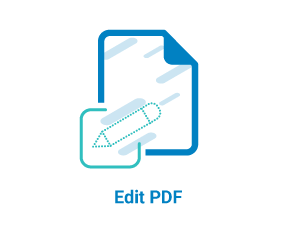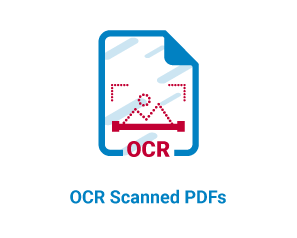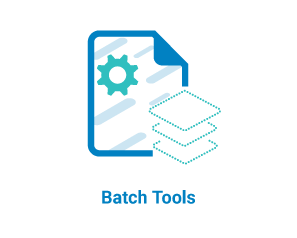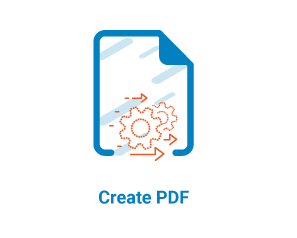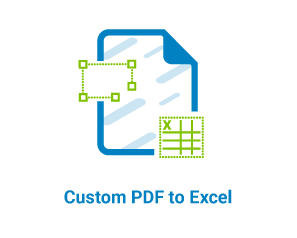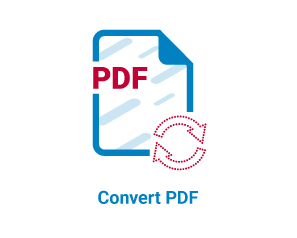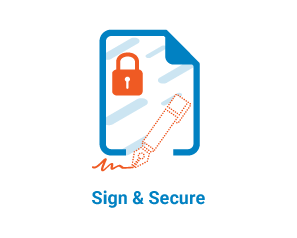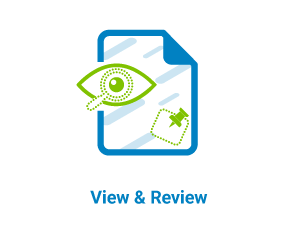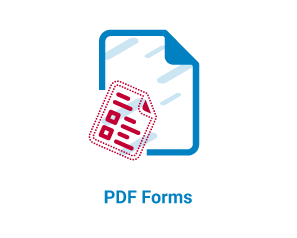 The First-rate Alternative to Adobe® Acrobat® DC
With Able2Extract Professional 15, you are getting a perpetual, lifetime license at a much lower price than Adobe Acrobat DC's yearly subscription, without missing out on advanced features.
Manually designate column and row structure for conversion

Preview conversion results prior to conversion

Automate conversions with Custom Excel templates

Edit headers and footers for conversion

Convert complex & large PDF files to Excel

Locate tables easily with Find similar table structures feature

Automatically extract PDF tables excluding surrounding content

Convert any file format to Excel
Get Your License NOW
Thanks to Investintech's proprietary PDF to Excel conversion algorithm, only Able2Extract users can:
Unlike Adobe Acrobat, Able2Extract allows its users to instantly create and convert PDFs in bulk, to accurately extract PDF drawings to AutoCAD file formats (DWG, DXF), and convert PDF to CSV.